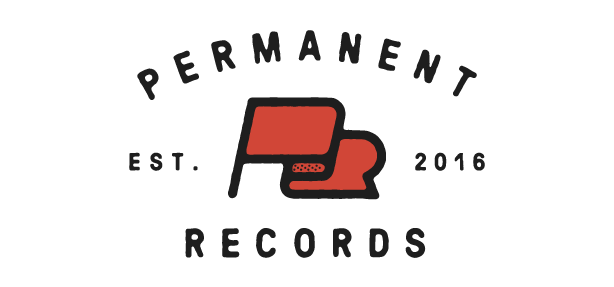 Established in the Spring of 2016 by
Seth Gale
and
Titus Smith
, Permanent Records has now conducted two month-long sessions with over 60 original tattoo designs. The third edition began August 1, 2019.
---
Why tattoos?

There's something about designing tattoos... Maybe it's the intentionality of permanent ink on skin. Maybe it's the originality of each unique stroke... We really love tattoos.
Why music?
Song lyrics provide a distinct experience for every single person... Even though we're all listening, no two of us hear the same thing... The inspiration had to come from somewhere.
I really like one of these designs. Can I get it tattooed on my body?
Of course! It's not like we can stop you anyway. In a perfect world, all of our artists would get paid for their work. Because all contributions to PR are voluntary, we're encouraging anyone that gets a tattoo to contact the design's respective artist and work out a nominal fee or a contribution to a charity of the artist's choice. Also, we'd really love to see photos of the finished tattoos (tag @permanent_recs on
Instagram
and
Twitter
).
Where's the music at?
You can listen to
all
the music featured on PR by clicking through to our Spotify playlists—
SUM19
,
SPR17
,
SUM16
.
Can I share one of your tattoos on my blog?
Absolutely. Just be sure to link back to PR and always credit the original artist and lyricist(s) in your post.
I'm an artist! How do I contribute?
The first two sessions of Permanent Records are complete, but we're looking forward to accepting suggestions and applications for future editions.
︎ Your pals, Seth & Titus | Permanent Records 2018 | Both Coasts, USA ︎